What is Mental Illness?
We should first learn about what "mental" means before we get to know more about "mental illness". Describing something as "mental" denotes that it is related to a person's thoughts, emotions, sensations, and behaviours etc.
We are likely to be diagnosed with "mental illness" if we experience significant changes in our thoughts, emotions, sensations, and behaviours etc., and that our personal, work and/or social functions are hindered by the above changes.
Common types of Mental Illness
Major Depressive Disorder and General Anxiety Disorder are two common mental illnesses.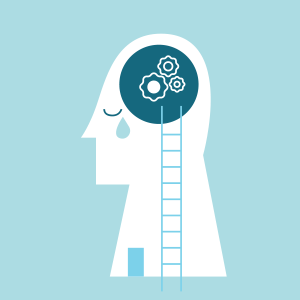 Major Depressive Disorder (as known as depression) is not merely about feeling "sad". Depression causes significant and continuous changes in individuals' emotions, behaviours and thoughts etc., and these changes intervene with patients' daily living and functioning.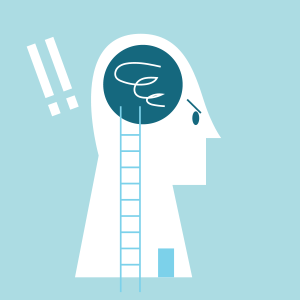 It is common for people to be anxious under certain situations, for instance, taking an examination, going for an interview or having a momentous meeting. However, people with General Anxiety Disorder experience a more constant and overwhelming type of anxiety which adversely affects different aspects of their daily life, later causing them to avoid certain events, occasions, or people etc.